Connecting Healthcare Professionals & Patients
through Technology
Technology Solutions to improve patients'
quality of care
Paving the road for new and improved
drug development
When patients can return to their homes and normal lives, they generally heal more quickly. This is only possible when they are no longer tied to a hospital bed or burdened with volumes of office visits. ArioTech solutions allow constant monitoring of a variety of conditions and vital signs anywhere, anytime—while life is happening! Any adverse reactions or complications are detected immediately.
At ArioTech, we share the vision of healthcare leaders who recognize technology's potential to evolve healthcare toward a more proactive, consumer-concentric model of care, with the potential to improve quality, reduce costs, and increase accessibility to service.
At ArioTech, we understand that the values we set for ourselves have a direct impact on the satisfaction and success of our customers. We aspire to the highest ethical standards in all interactions with our employees, vendors and customers by putting these values into practice every day.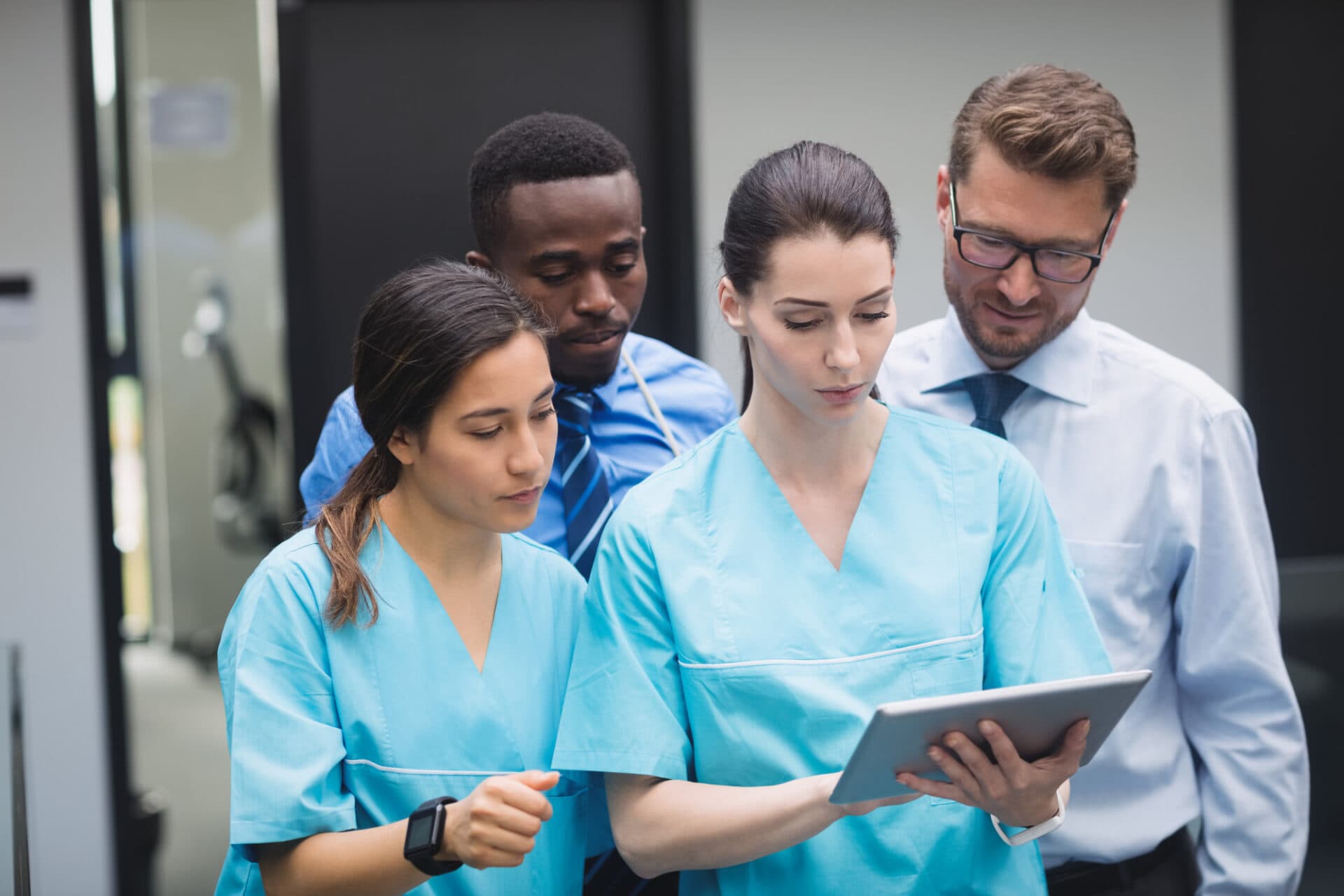 Our Interactive Wireless Health Monitoring solutions connect patients, healthcare professionals and researchers anywhere, anytime. Our solutions improve patients' care, quality of life and safety, accelerate new drug development, and enable early-stage disease prevention and detection.
ArioTech is a solution-focused consulting company that advocates a normal, active life for all patients. This passion is driven by the founder's 20+ years experience in the high-tech and telecommunication industry, motivated by his experience as a cancer survivor.